Don't have a 3D printer? No worries!
Check out the already 3D printed boats from our partners!
Kwikjet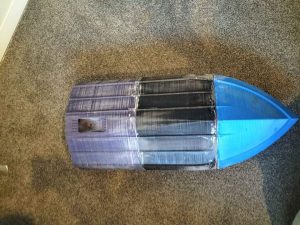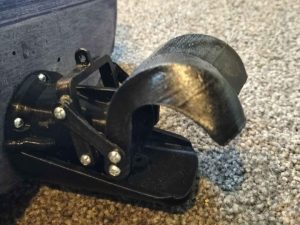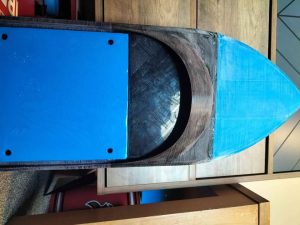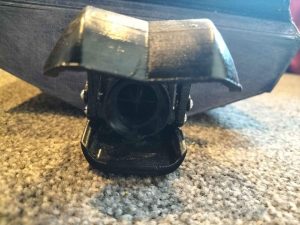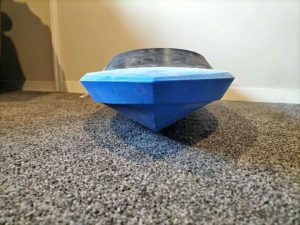 Description from sellers page:
You get the hull plus the jet drive system and a 3D-printed impeller of your choice (28mm is recommended). I can 3D print you a lid but there is an additional $35 cost. Most people make them out of acrylic.
The boat takes around 1 to 2 weeks to 3d print depending on when your filament gets here. In addition to purchasing the hull and all other parts listed, you will have to buy the filament for the printer.
The price can vary but you choose what filament you want from basic to multicolored or sparkle filament.